StayEzee Solutions Pvt. Ltd. one of leading brands, providing its services to over 2000+ hotels, Restaurant, Cafe & Bar in India. StayEzee Solutions Pvt. Ltd. growing team is built to scale along with new customers every day. As a privately owned, founder-led company, we're able to work fast and respond to our customers needs without anything getting in our way. We invest in engineering, research, customer support and great design. When you deal with us, you are directly coming in touch with people with expertise in the hospitality industry.
We have a long list of happy clients for whom we are reliable service providers. Our primary focus has always been delivering quality, performance and real value for our clients and their customers. Our track record underscores our commitment to empowering our partners and ensuring that they become even more successful.
StayEzee Solutions Pvt. Ltd. is a unique block made of corporate values, enthusiastic, skilled and experienced staff, in providing best of breed solutions, services and products to customers across the globe round the clock. Our team consists of highly-skilled IT professionals who give most comprehensive solutions to your requirements. When you choose us, you can rest assure that your work would be a high-notch smart solution with latest techniques incorporated into it. StayEzee Solutions Pvt. Ltd. is clubbed with a dedicated team of online experts that implement successful online marketing initiatives.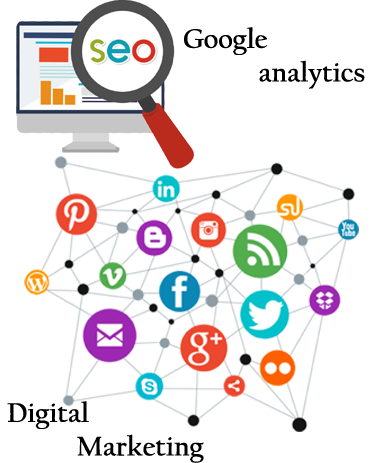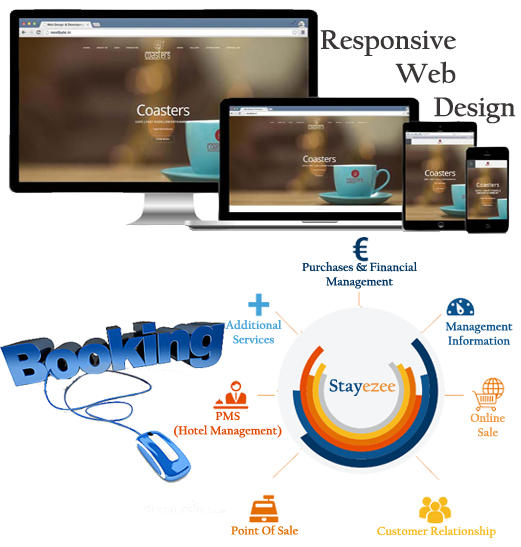 StayEzee hotel management software is designed and developed for hotels, restaurants, bar & cafe's. StayEzee software is a user friendly system and is easy to learn and easy to use. StayEzee software have many types of modules like Front Office, Room Service, Restaurant, Bar, House Keeping, Banquet Hall etc to operate your hotel and helps comtrol costs and also control wastage or leakages.
Build your direct revenue strategy, with a beautfiully crafted hotel booking engine for your hotel website with an intuitive user interface to deliver a great user experience, and commission-free bookings. A booking engine integrated with a Hotel CRS and Channel Manager, simplifies management, by ensuring that your booking engine inventory stays updated and any reservations from your booking engine gets synced across to your other sales channels, without any manual intervention.
Through our Channel Manager you can update Rates, Inventory and Sold out easily and instantly. Our fast and instant inventory pooling makes sure that the existing inventory is updated without lag, thus eliminating chances of overbooking. Enjoy our unique backend bulk update where you don't need to wait anymore in front of computer for updates to happen. The process runs automatically in background.
Contact Us